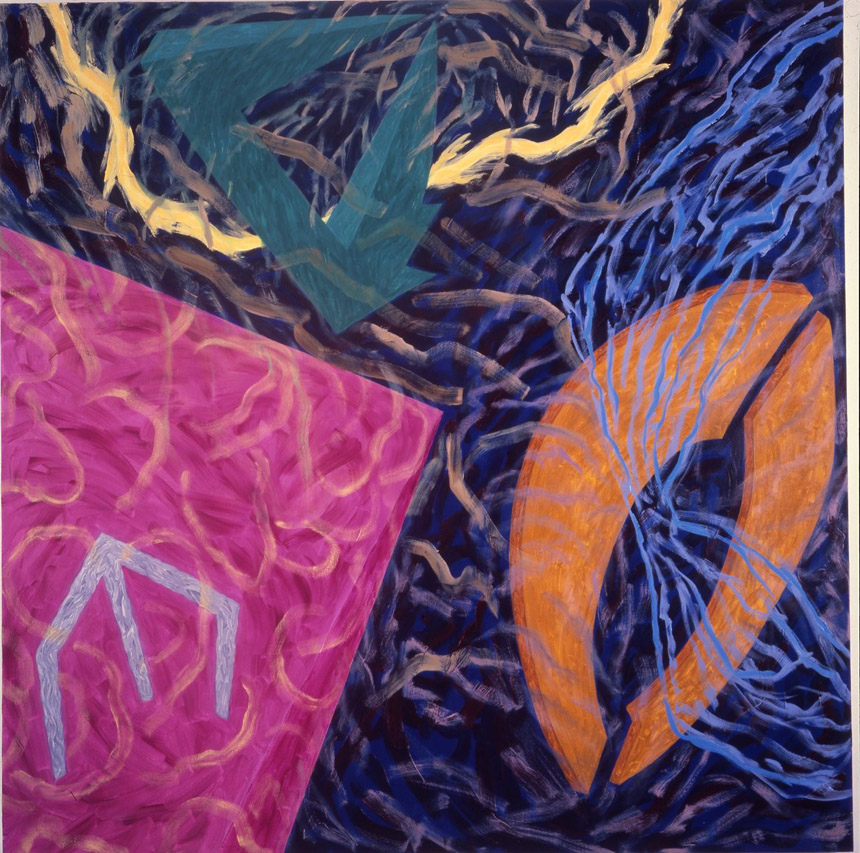 Quogue Gallery Exhibiting at Market Art + Design
Booth 318
FOR IMMEDIATE RELEASE
Quogue, NY – July 1, 2019. Quogue Gallery will be returning to this year's Market Art and Design art fair, running from Friday, July 5 to Sunday  through July 7  at 2368 Montauk Highway, Bridgehampton, New York.  The gallery will be featuring the work of  Sally King Benedict, Harry Bertschmann, Bob Paul Kane,  Joan Thorne, and Susan Vecsey.
Market Art + Design
Where: 2368 Montauk Highway
When:  July 5–7, 2019
Friday, July 5:  Preview: 1:00 p.m. to 6:00 p.m.; VIP Party: 6:00 p.m. to 10:00 p.m.
Saturday, July 6:  11:00 a.m. to 8:00 p.m.
Sunday, July 7:  11:00 p.m. to 7:00 p.m.
ABOUT QUOGUE GALLERY
Quogue Gallery's mission is to present a program of artistic excellence by showcasing the work of prominent, mid-career and emerging artists in the modernist tradition. Its core focus is on discovering and exhibiting figurative and abstract expressionist painters who are recognized historically as well as those of great promise who have fallen through cracks of history.
Since its founding in 2014, the Gallery's growing presence in the modern and contemporary art world has been acknowledged by the press. The gallery has been featured in many publications, including the New York Times, Dan's Paper, Beach Magazine, Hamptons Art Hub, Artnet News, Southampton Press, and others. The gallery also has been recognized for the quality of its exhibitions by Hamptons Art Hub, Artnet News and other outlets.
Quogue Gallery is at 44 Quogue Street, Quogue, NY 11959. quoguegallery.com