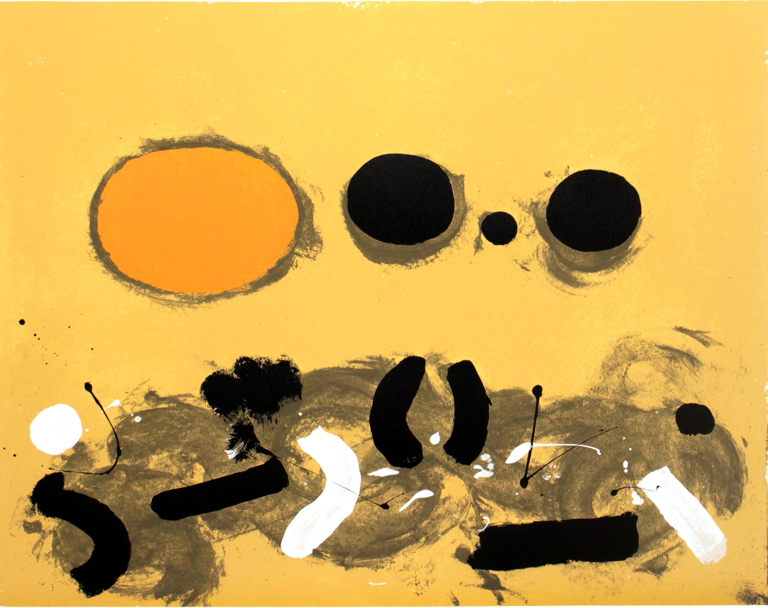 FOR IMMEDIATE RELEASE
Figurative and Abstract Expressionism: A Meeting of Masters
October 3 to November 23, 2020
Opening Reception, Saturday, October 3, 5 – 7 PM
"Figurative and Abstract Expressionism: A Meeting of Masters" brings historically recognized masters such as Helen Frankenthaler, Adolph Gottlieb, Joan Miró, Ray Parker, and Emerson Woelffer together with their peers whose significance has been reassessed and brought to light in recent years. They include Harry Bertschmann, Fay Lansner, Norman Carton, Sam Glankoff, Raymond Hendler, Vincent Pepi, Ben Wilson, and others. This exhibition pares both household names and rediscoveries in order to help collectors better understand the notion of artistic excellence during the second half of the 20th century — a tumultuous era in which both figurative and abstract painters pushed the limits of expression.
ABOUT QUOGUE GALLERY
The mission of the Quogue Gallery is to present a program of artistic excellence by showcasing the work of prominent, mid-career and emerging artists in the modernist tradition. Its core focus is on discovering and exhibiting figurative and abstract expressionist painters who are recognized historically as well as those of great promise whose work has not received the attention and critical response it so richly deserves.
Since its founding in 2014, the Quogue Gallery's place in the modern and contemporary art world has been widely acknowledged by the press. The gallery has been featured in many publications, including the New York Times, Dan's Paper, Beach Magazine, Hamptons Art Hub, Artnet News, Southampton Press, and others. The gallery has also received critical recognition in reviews published by Hamptons Art Hub, Artnet News and other outlets.
Quogue Gallery is at 44 Quogue Street, Quogue, NY 11959. quoguegallery.com