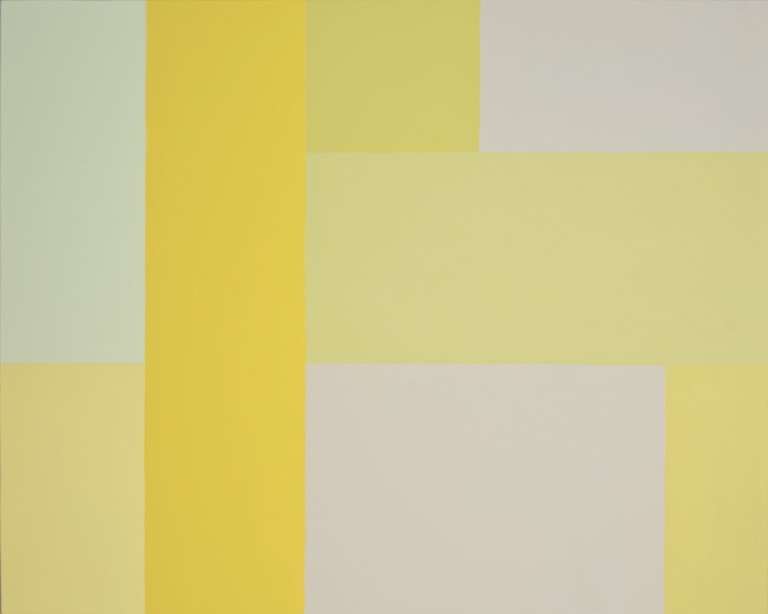 July 7 to July 25, 2022
Artist Reception: Saturday, July 9 from 5 to 7 PM
Quogue Gallery is pleased to present "David Michael Slonim: Color Song." This exhibition features eleven recent works on canvas by the artist.
About the exhibition, art historian John Seed writes, "Painter David Michael Slonim, who considers art-making a journey of discovery, hopes that visitors to his exhibition, Color Song, will make discoveries of their own. By offering a suite of works that create emotional spaces for calm contemplation, he offers the opportunity to connect with the varied moods of his abstractions. Slonim is a formalist who distills as much beauty as he can out of each composition and thinks of each work as 'an attempt to love a tiny corner of the universe into existence'. His art is intended as a way of showing love for others and the world that they share: each work carries the potential to serve as a unifying force." He adds that, "At this point in his life Slonim has given intuition free rein. Although he is aware that the occasional viewer may wonder why his work is so spare or so abstract, Slonim is not interested in changing course. What motivates him is discovery, which he wills himself to each time he enters the studio. His commitment to discovery—which takes courage—is one of the pillars of Slonim's artistic practice. This commitment itself is a kind of structure, endowing each of his paintings with a precious and highly personal from of artistic integrity."
About Quogue Gallery
Quogue Gallery's mission is to present a program of artistic excellence by showcasing the work of prominent, mid-career and emerging artists in the modernist tradition. Its core focus is on discovering and exhibiting figurative and abstract expressionist painters who are recognized historically as well as those of great promise who have fallen through cracks of history.
Since its founding in 2014, the Gallery's growing presence in the modern and contemporary art world has been acknowledged by the press. The gallery has been featured in many publications, including the New York Times, Dan's Paper, Beach Magazine, Hamptons Art Hub, Artnet News, Southampton Press, and others. The gallery also has been recognized for the quality of its exhibitions by Hamptons Art Hub, Artnet News and other outlets.
Quogue Gallery is at 44 Quogue Street, Quogue, NY 11959. quoguegallery.com