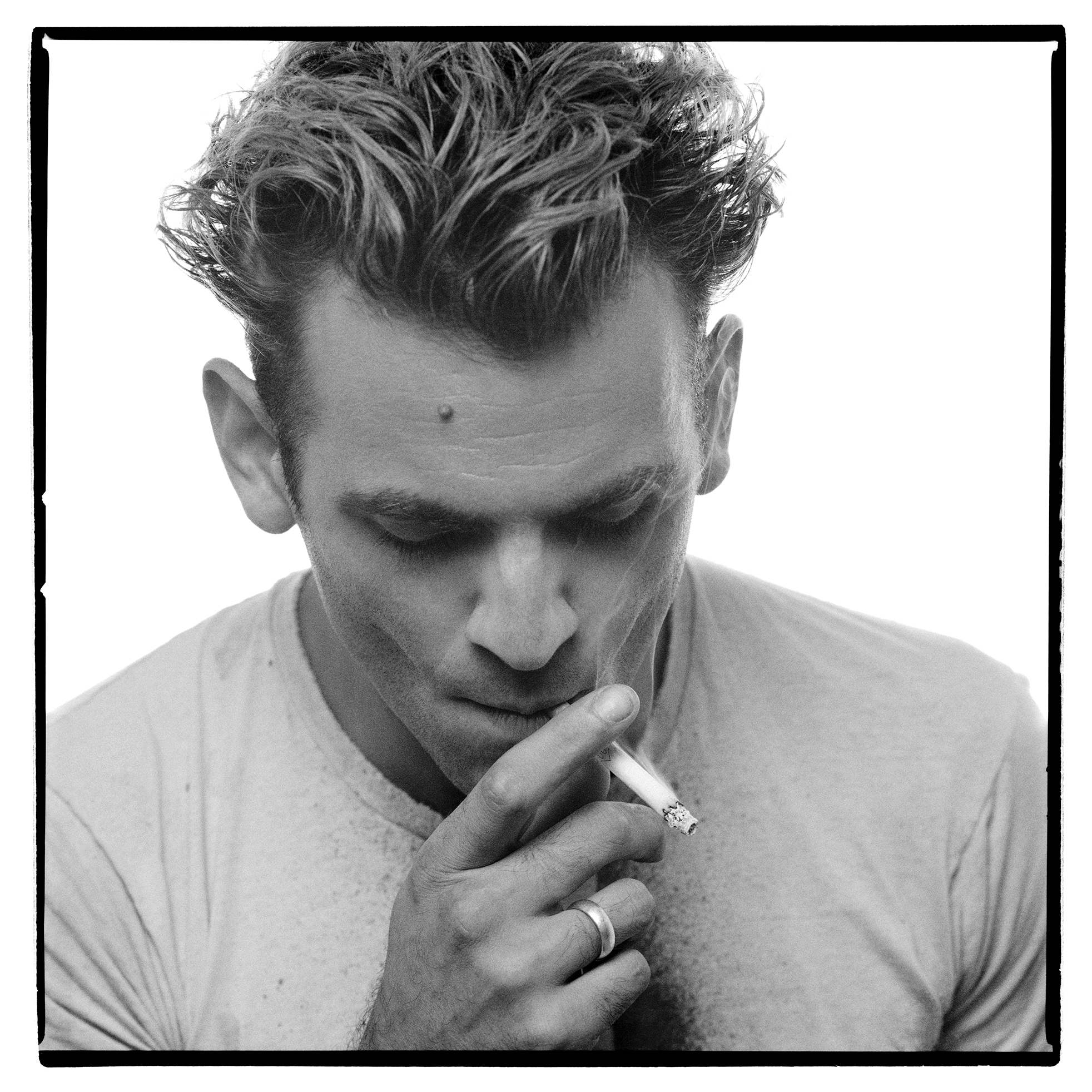 Quogue Gallery Opens "Lauren Lyons: A Bender of Fiction" November 24
Serving as the launching point for a very promising career with collectors and in galleries, the Quogue Gallery will present "Lauren Lyons: A Bender of Fiction" from November 24 to December 31, featuring 12 large scale provocative photographs from highly stylized shoots that the artist conceived and styled over the course of the past 20 years. The exhibition opening next week represents the first time these photographs are being exhibited formally together in a gallery.
A socially distanced and responsible reception for the artist will be held at the gallery at 44 Quogue Street from 12 to 7 p.m. on Saturday, November 28.
Ms. Lyons is a self-taught photographer who got her start decades ago photographing musicians in Philadelphia and New York City. Over the years, she has made photographs for album covers, promotions, concerts, and festivals and worked with record labels, magazines, concert promoters, A&R scouts, and advertising agencies.
In a telephone interview this week, Ms. Lyons said that her fine art photography was born out of her complete immersion in shooting for the music industry. She was captivated, she said, by the "tawdry, somewhat seedy, edgy demimonde of club life, which is not at all who I am," and she started thinking about ways to create provocative images that could render some sense of the attitudes and sensibilities of that offbeat and avant garde world.
Each of the resulting photographs represents a vision that is uniquely her own, from the original conceptualizing to scouting and choosing unusual locations, deciding on wardrobe or coming up with physical modifications for nudes, scene and model styling, and adding props. "The only thing I don't do," she said with a laugh, "is hair and makeup."
Excerpted from AtQuaquanantuck.com