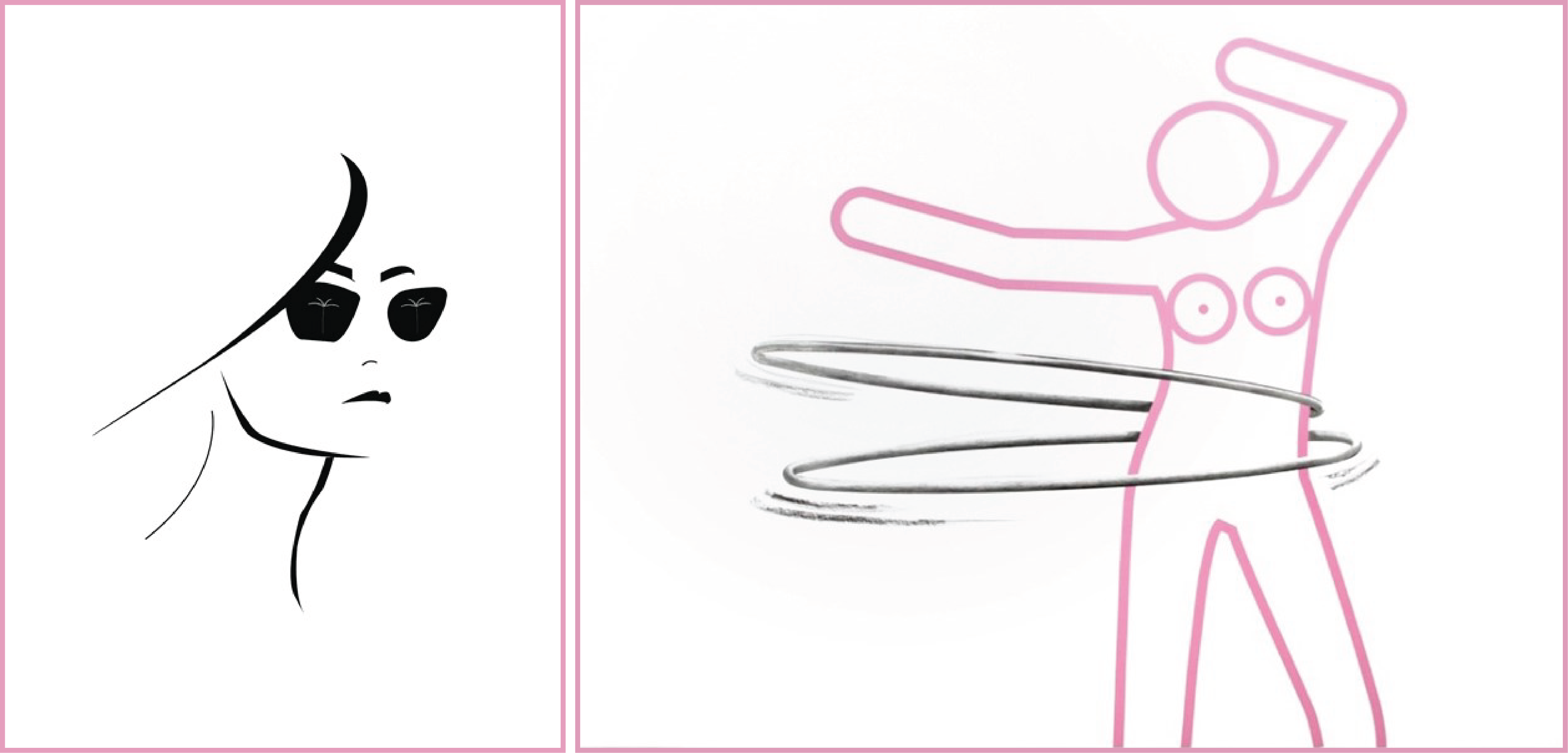 QUOGUE GALLERY
FOR IMMEDIATE RELEASE
Rudy Wilson & Mary Mattingly: Dreaming of Summer
November 22 to December 31, 2017
Opening Reception: Saturday, November 25 from 4 to 7 PM
"Dreaming of Summer," featuring works by Mary Mattingly and Rudy Wilson, will be the next exhibition at the Quogue Gallery, opening on November 22, 2017. An opening reception will be held on Saturday, November 25, from 4 to 7 p.m., and the  exhibition will run concurrently with the  Melinda Zox exhibition, "Conversation in Color," now extended through December 31.
Mary Mattingly lives and works in New York city and Hampton Bays. Fueled by humor and nostalgia, Mattingly utilizes pop and graphic images that resonate with her all-American upbringing and penchant to find wit and absurdity in the ordinary and mundane.
Forgoing the cerebral for the intuitive, the artist adds her own blend of nostalgia and whimsy, utilizing iconic people symbols in contexts ranging from classical poses to driving in a convertible, reminiscent of childhood road trips. Throughout, Mattingly reminds viewers to laugh and not take themselves too seriously.
A California native, Rudy Wilson spent most of his time in the early '90s at the beach or on a skateboard. The artist has noted that "there's no denying my upbringing influences my work. Palm trees and the beach are home for me and my designs."
Wilson may start with a blank canvas and, with no direction in mind, find himself sketching a beach with a tree. "Often that sparks something," he says. "When I'm finished, the design might contain something entirely different with no resemblance to what I started with. That's the fun in it."
Rudy Wilson received a BA in digital media from Connecticut College in 2015. He studied film and media in 2014 at FAMU in Prague, Czech Republic.
ABOUT QUOGUE GALLERY
As Quogue's first and only private art gallery, the Quogue Gallery is a dynamic space in the Hamptons where artists, collectors, and art enthusiasts can meet and share their common passion for serious artistic investigation and appreciation. The gallery's mission is to present a program of artistic excellence not limited to any genre or medium. Its focus is on modern and contemporary art created by emerging, established, and historically important artists. An essential aspect of the mission is to establish the gallery as an active, vibrant, and inventive participant in the Hamptons art panorama, with artist talks and events that significantly contribute to modern and contemporary art discourse.
Quogue Gallery is at 44 Quogue Street, Quogue, NY 11959. quoguegallery.com