Your browser is out-of-date
Some features on this website may not function. Please update your browser to view this website correctly. Update my browser now
Art Palm Beach 2019
January 16 2019 to January 16 2019

Artist Reception:
Booth 504 – Collectors' Invitational: January 16th 7:30pm – 10pm
Palm Beach County Convention Center located at 650 Okeechobee Boulevard, West Palm Beach, Florida.
January 16th – 7:30pm – 10pm
January 17th – 19th – noon – 7pm
January 20th – noon – 6pm
Download your VIP Pass:
Quogue Gallery is pleased to announce our participation in Art Palm Beach 2018 and to offer COMPLIMENTARY VIP PASSES to our guests. Please enter our exclusive code "QUOG19" when selecting your tickets to attend Collector's First View on January 16 and during regular show hours through January 20. Visit us at Booth 504.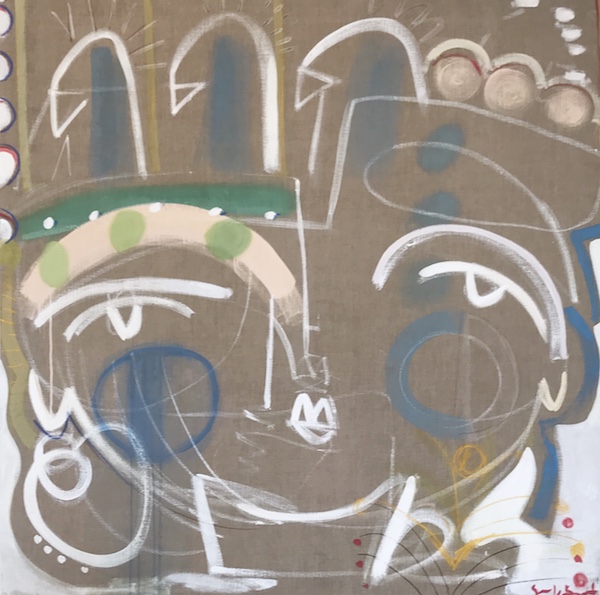 Back to top