Your browser is out-of-date
Some features on this website may not function. Please update your browser to view this website correctly. Update my browser now
Inaugural NYC Exhibition: Melinda Zox & Harry Bertschmann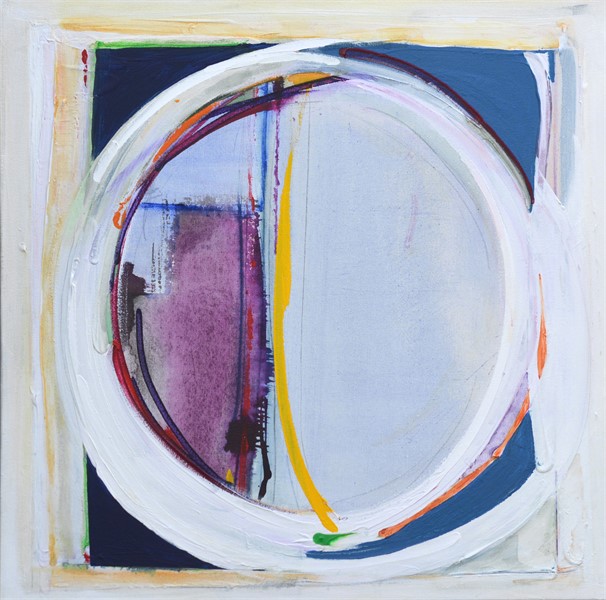 December 12, 2018 - January 31, 2019
Artist Reception:
Wenesday, December 12th from 6 pm to 8 pm
109 West 10th Street in New York City.
Quogue Gallery is pleased to announce that it is taking space at 109 West 10th Street in lower Manhattan. The new space will allow the gallery to provide more year-round service to its growing New York City client base. The gallery will put on a series of exhibitions over the course of the year featuring its roster of artists.
The Gallery's first exhibition will feature the work of abstract expressionists Melinda Zox and Harry Bertschmann.